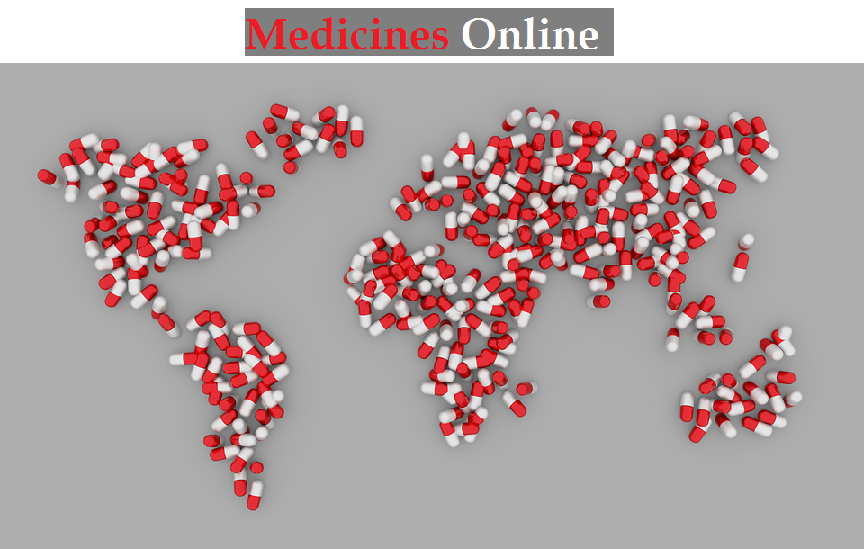 In past few years, the number of people using online pharmacy has considerable increased. There are many advantages of buying medicine online, but as medicine is something directly related to our health, we should be alert while making a purchase.
Here are some precautions everyone should take before ordering medicine online:
Search for legal pharmacy
Make sure that pharmacy from which you are ordering drug is licensed. One must have a license to carry out fair business. Stay away from fake license and check for the government body that has issued the license. It should be valid, proper and hold the authority to issue a license.
Surety
Safety and security of your health are prime things that matter. Ensure that the online pharmacy doesn't use any illegal means to sell drugs. Check the expiry dates of the drugs and must go through online reviews. Drugs shipped by online store must be sealed. In case, if it is not so, return the medicine to the pharmacy.
Prescription
A valid prescription for the medicine is mandated to ship medicines to the customers. Never order drugs from a pharmacy that does not need a prescription for making a purchase. By doing so, you are not only putting your health at risk but also facilitating such bad means adopted by the drugstore. In such conditions, no legal action would be taken if pharmacy ships fake drugs to you. So it is better to be aware.
Check details
Before ordering the drug, read the description carefully, like manufacturer, price, source country, trademarks, etc. Match these details to check the authenticity of the drug dealer. For example, Seroquel generic is the brand name of the generic drug quetiapine that is used to treat schizophrenia and bipolar disorder. In case, you find any discrepancy in the description, do not rely on the online pharmacy.
Attractive discounts
Fat discounts are often given to hook customers. Never fall prey to such lucrative discounts. The authenticity of the drug matters the most as it is directly connected to your health. Before ordering any medicine, compare it with the market price. If the difference between the prices is too big, it is time to be watchful; maybe it is a trap to sell fake drugs.
The online market has developed at a much faster pace and come a long way in past decades. Still, when you are buying medicines online, you need to keep some precautionary measures in hand.