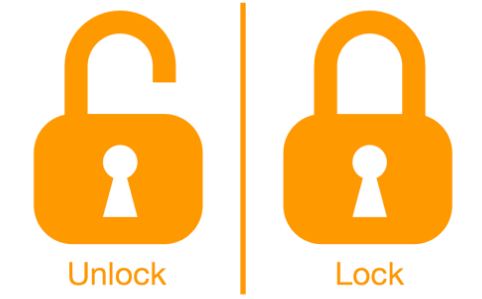 One of the main problem that occurs after outlook update is that Outlook Keeps Prompting for Password. It's really very annoying with an application that is used mostly in your work hours. Here is a solution on how to fix Outlook Password Prompt issue.
Cause of Outlook Password Problem
The Main issue is with the MS exchange settings. The Logon network security setting is different from that is required. The settings in security tab should be set to Anonymous Authentication. This problem mainly occurs in earlier version of Outlook other than 2016 and 2013.
Steps to Change Outlook Security settings are given below:
Close Outlook application and go to Control Panel
Look for Mail icon and double click on it
Click on Show profile option and select your Outlook Profile
Click on Properties and then E-mail Accounts>>Change
The Change Account dialog box will open, go to More Settings option
The Microsoft Exchange Dialog box will open Move to security tab
In Login network securitylist, select Anonymous Authentication option and then click OK.
Finally Click on Finish and Close the dialog boxes.
Now Restart Outlook
The problem occurs due to Network Security settings. If the same happens in Outlook 2016 and 2013 then you can use Support and Recovery Assistant (SaRA) tool to troubleshoot problems with these version. Read more at http://www.filerepairtools.com/tips/
Author Bio :