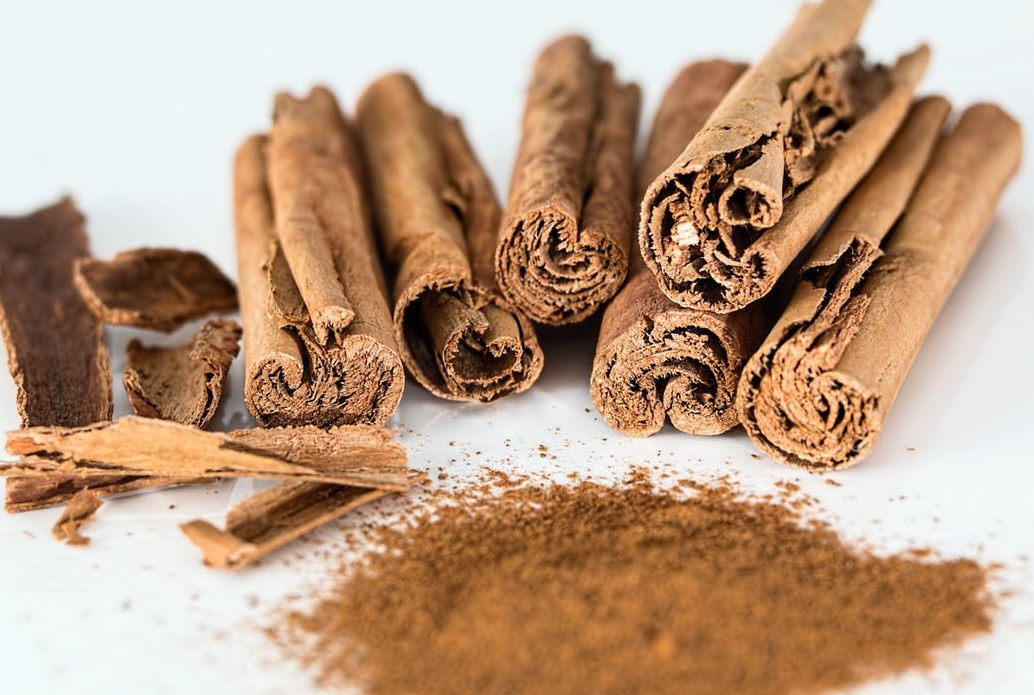 We all are aware of the importance of cinnamon in our kitchen. This aromatic spice holds a special place in every cuisine. Be it mild flavor or strong aroma, cinnamon is a wonder spice which has medicinal effects. The spice has been used for thousands of years for its medicinal benefits. Along with enhancing the taste, it has also been used as a preservative.
It is important to purchase the right type of cinnamon to get the best quality and product. From the right type to where to buy Ceylon Cinnamon, here is a short guide.
Know about the Real Cinnamon
Cinnamon has two prime varieties that is sold in the market – Ceylon (Real Cinnamon) and Cassia (Chinese cinnamon). Out of these two, Ceylon cinnamon is the actual cinnamon. However, unfortunately, it is Cassia or Chinese cinnamon which is sold in the market using the name of Ceylon. Ceylon is sold expensive than cassia and contains a small amount of coumarin. Coumarin is a natural blood thinner which when consumed in a large amount may be harmful for the liver. Cassia contains a high amount of coumarin. As very few people are aware of this fact, they get cheated.
How to differentiate between Ceylon and Cassia?
Ceylon looks tan to brown in color and cassia looks dark reddish brown. Ceylon is thin, and its texture is paper-like. Cassia constitutes uneven thick bark that forms only a few layers when rolled up. Ceylon is fragile and can be easily broken. However, cassia is tough, and it is also difficult to get it powdered at home.
If we compare the taste, Ceylon is delicate, mildly sweet and creates an amazing flavor for desserts. Cassia, on the other hand, tastes pungent and it is best suitable for Chinese meat recipes.
Ceylon is mostly cultivated in Sri Lanka, and Cassia is majorly sourced from China and supplied to Asia and USA.
Where to buy Ceylon Cinnamon?
If you cannot distinguish between Ceylon and Cassia variety of Cinnamon, it is advisable to purchase the real cinnamon from a reliable online store. This way you will get the best product.
Besides, through an online store, you get a wide range of cinnamon products apart from cinnamon sticks. Cinnamon is used to produce a wide range of useful supplements, like, Cinnamon powder, Cinnamon toothpicks, Cinnamon bark oil, Cinnamon leaf oil, Cinnamon handmade soap and Cinnamon tea bags.
You can use cinnamon in a variety of ways at your home. Hope this guide will help you purchase the right cinnamon product.
Author Bio :