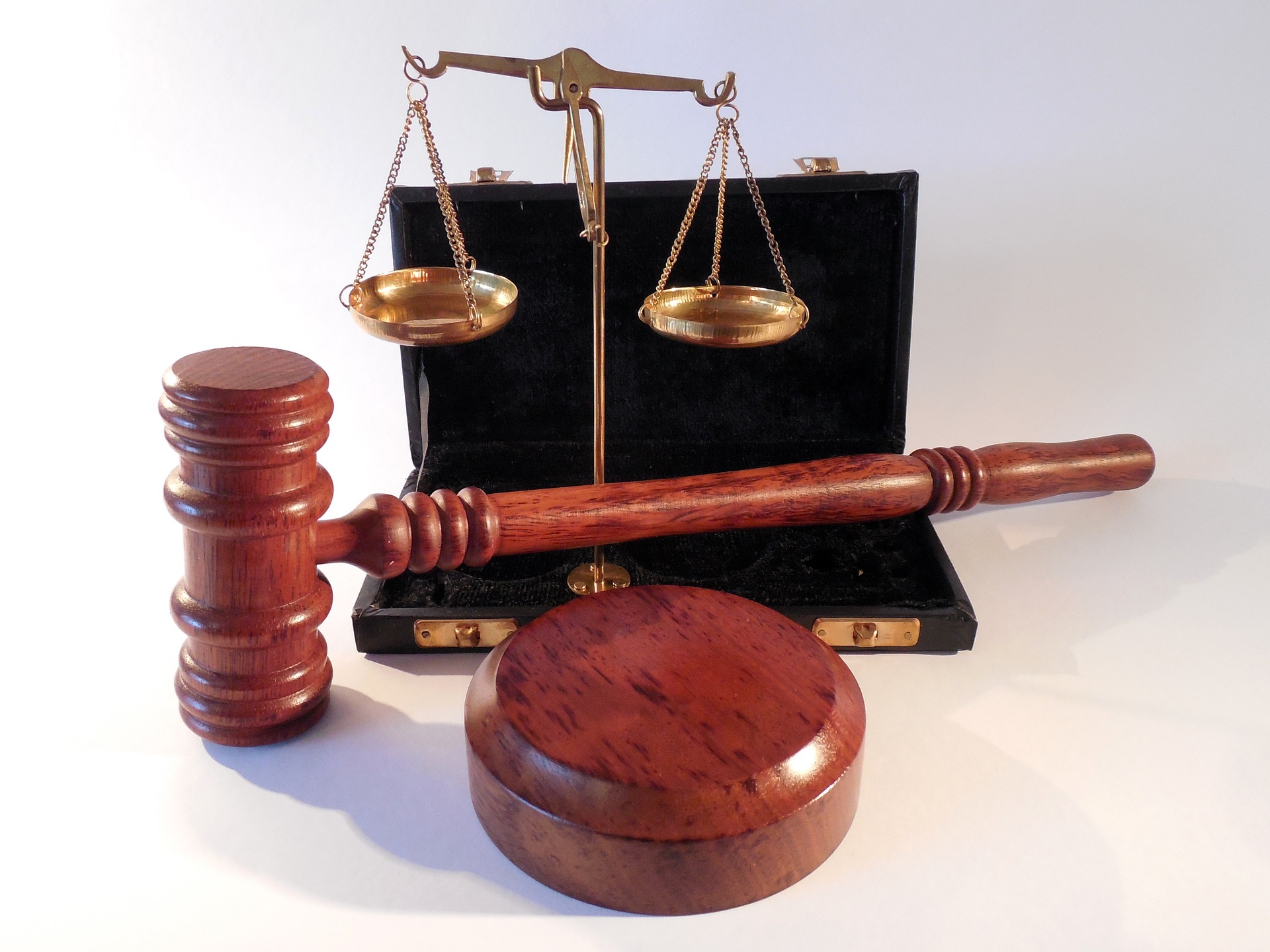 Getting arrested is not what people would like because whether you commit a crime or not, that only time will tell. Still, the prima facie action of sending the accused to jail soon after an arrest could send wrong signals to people, which can be a cause of huge embarrassment for the accused. Also, no matter how short it might be, spending a stint in jail can have an impact both on your professional and personal life.  When jail term becomes unavoidable, the next best thing that people seek is to get out of jail at the soonest.
Usually, it could take at least 48 hours for the police to produce the accused in court, and to spend the least time in jail; the only way is to secure Castle Bail Bonds for immediate release. Also, people would like to keep things on a low key by relying on the bail bonds company to maintain privacy and keep all aspects of your bail and arrest discreet.
Bail bonds companies help their clients to maintain privacy by keeping the arrest discreet when organizing bail.The privacy cover may even include the co-signor of the bail bond. Keep reading to know how to maintain privacy.
Places for meeting
Many people (co-signor) would not like to go to the bail bonds company for avoiding being seen by others as they want to maintain secrecy about who they need to bail out to avoid questions. The same applies to a person who may have a warrant for arrest. The solution is to meet the bail bonds company at some other location, any other public area, a coffee shop, or home.
Collect calls
There is a technique of keeping your calls to the bail bonds company discreet so that your phone number does not get logged with the bail bonds company. Since bail bonds companies can receive all types of collect calls, which are calls made directly from prison, you can use a collect call to avoid the logging of a private connection. Public phones are ideal for making collect calls to ensure that there is no tracking of the call you make to the bail bonds company.
24×7 availability
There are no holidays for bail bonds companies that work round the clock throughout the year so that they can serve clients uninterruptedly. This is an advantage for maintaining privacy by contacting the bail bonds company at the most convenient time when you can interact with the company privately.
Do away with home monitoring
Bails for persons charged with DUI and other alcohol-related charges could entail alcohol home monitoring as a bail condition. The person must wear an alcohol blood scanner or tracker bracelet that makes it evident to others about the crime committed. A reputable bail bonds company can post bail without the condition of home monitoring and help to maintain privacy.
Besides, you can enter into an exclusive agreement to ensure that they stand by their commitment to maintaining privacy.
How Does a Bail Bond Company Do?
Much of the time, the denounced can't bear to pay the full bail sum. On the off chance that she can't raise assets from loved ones, she might have the option to go to a bail bond organization for help. The bail bond organization sells the denounced a surety bond, which goes about as protection that the blamed will appear in court when requested to do as such. People who claim a bail bond organization are once in a while known as bail bondsmen.
The expense of the prison bond is ordinarily a level of the bail. This sum might be restricted by state laws, yet is frequently around 10 percent of the all out bail. What's more, the bail bond organization may require the charged to protect the bond with guarantee, for example, the deed to a house, or a vehicle, gems or different assets. A companion or relative of the denounced may consent to set up guarantee to verify the bond. From that point, the bail bond organization sends a delegate to the court to pay a segment of the bail and assurance installment of the rest should the blamed not show up when required to do as such.
Other Services
Some bail bond organizations offer administrations past holding out the individuals who have been blamed for a wrongdoing.
Run of the mill administrations incorporate procedure serving, which means hand conveying authoritative records to respondents in common cases, just as private examinations. The range of abilities for the two exchanges frequently covers with that of bail bondsmen, who may need to find customers who have neglected to show up in court. A reputable bail bonds company can post bail without the condition is best way to maintain privacy.
Author Bio :