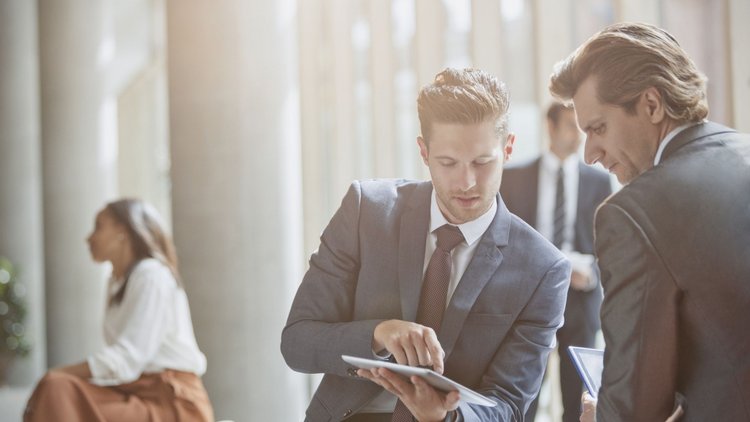 CCNA certification is a widely sought after IT certification program which helps to advance the career of networking professionals. If you are choosing CCNA certification, remember,  it is a big career decision and is not easy considering the exam cost along with time investment and hard work.
Getting CCNA certification is not only about the certification fee but books charges or institution charges and many other charges, which you need to pay before getting certification. If you are thinking to go for any CCNA course in India, get the idea of all cost-related CCNA aspects here:
CCNA Exam Fees
Any of Cisco networking certification requires investment and for which CCNA is the basic associate level certification. CCIE costs higher than CCNP, which in itself costs higher than CCNA. Though, their rewards are also high.
To sit for your CCNA exam you need to pay $325 (INR 20,000 approximately). Here is the detailed elaboration of Cisco Certifications' fees:
Exam fee for CCNA Routing and Switching Certification exam 200-125 has been increased to $325.
For ICND1 100-105 and ICND2 200 105 Exams, you need to pay $165 for each module, which will cost around 330$ in totality.
For CCNA Data Center modules 200-150 DCICN and 200-155 DCICT, the charge is $165 for each module.
CCNA Security 210-260 IINS will be at $300, CCDA 200-310 CCNA Wireless 200-355 WE FUND and CCNA Industrial 200-601 IMINS2 will cost the same $300.
CCNA Cyber Ops, CCNA Service Provider, CCNA Collaboration, and CCNA Cloud will cost you $600 individually. These certifications have two modules and each module costs $300.
Total Cost of CCNA Exam
The absolute minimum charges on CCNA certification exam is INR20,000. Keep in mind, investing in the fees is not enough, to ensure the money is well-utilised you need to invest in books, trainings, or the fees of joining an institute.
Let's consider you to be a self-studying student, then you would like to invest in books. Books are not that expensive to buy and 2-3 books would be sufficient to sit for CCNA certification. One of the relevant and most effective books is Todd Lammle which costs around INR 700. With it, you will be getting a packet tracer for free. You are advised to start preparing at least 6 months before the exam date. You can also get a video training module with it after paying INR 6K, which will take your total investment to INR 26,700.
Is CCNA course in India worth it or Not
The money invested will be worth every penny if you are interested in CCNA. But if the field of networking is of not of your interest, then you will not be able to perform to the best of your abilities. This will nullify your investment, as career growth will be hindered. But, if you love the job, then you would be happy to know that CCIE certified professionals are paid up to $3,300 p/m.
CCNA Training and its Cost
If money is not your concern but time is, and if you don't want to devote six months then you should go with the crash courses by joining reputed institutes. A good training institute like Koenig Solutions will cost around 55K for training but will train you within 6 days. It is even profitable, as you can re-earn this money within few months after getting the job. This way you can gain experience faster and can also apply for higher level certification.
In conclusion, the cost and time invested in attaining a CCNA certification is worth it and if the field interests you, then you should definitely go for it.
Author Bio :