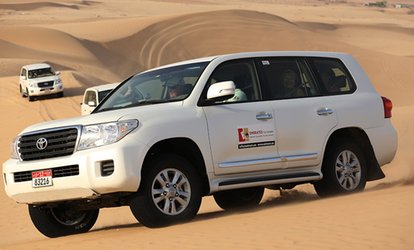 Vacations should be wholesome that offer equal measures of fun, food and frolic. You should be able to relax, rejuvenate with your favorite activities, eat what you love on a trip if you wish to make it truly memorable. And if you are wondering about a destination that would offer everything in one go then it is Dubai you ought to head to! This amazing city in UAE offers unlimited fun and is a favorite amongst holiday goers for several reasons. If you have not yet been to this magnificent city, then here are a few reasons why this city should be featured in your travel diary.
Chills and Thrills at Amusement Parks
Dubai is known for its amusement parks. The Bollywood Parks, IMG Worlds of Adventure, Wild Wadi Waterpark, Legoland, etc. are a few examples of such parks where you can have immense enjoyment and excitement especially if you are traveling with family. Water slides, rollercoaster rides, splash pools for children, live shows, shopping, restaurants, etc. make it great fun at any of these destinations. Look for Emirates Coupons when you book air tickets to Dubai for best prices.
Sunny and Sandy Beaches
If you love the sun and enjoy sandy beaches, then Dubai is where you must head to. This city has plenty of clean beaches where you shall simply love the warm weather. Clean pristine beaches, cruises, water sports and activities add to all the fun you can ever have in the blue Arabian waters. Redeem Flydubai Coupons to get discounts on flight tickets to Dubai.
Overwhelming Architectural Wonders
When in Dubai, you simply cannot stop marveling at various architectural wonders that define the city's skyline. Be it the Burj Khalifa, the world's largest building, the Jumeirah Mosque or the Palm Islands – the palm-shaped artificial archipelago, you are sure to be astounded when you view these man-made creations. The Palm Islands are home to some of the world's top hotels, resorts and private villas, the aerial view of which is simply mind-blowing.
Indulge in Arabic Cuisine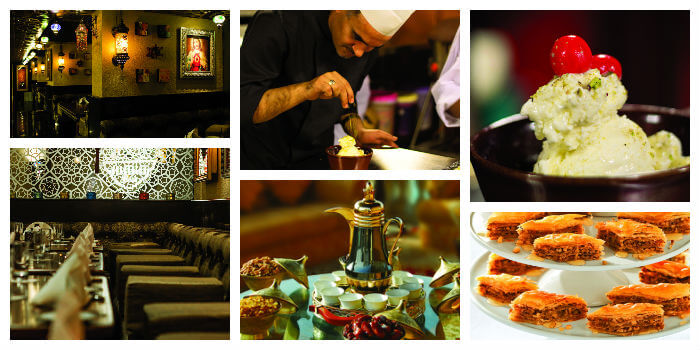 Dubai is no doubt a foodie's paradise. If food forms an important part of your travel experience, then you are sure to simply love it in Dubai. You can indulge your taste buds in exotic Arabian cuisine made with different spices and cooked in the traditional way. You can use various food coupons for good discounts right from fine dining to casual snacks. Manousheh, Chello Kebabs, Tabbouleh, Al Harees, Baba Ganoush, Falafel, Sheesh Tawook, Luqaimat are a few foods you must try out if you love to experiment with the palate.
Dune Bashing and Desert Safari
You can have great fun even in a desert and Dubai is proof! This city has endless miles of sand spread out before your eyes but you can have a great time with a desert safari. You can get picked up at your hotel early in the morning and head out straight to these sandy stretches. Watch sand mold according to the wind in different directions and check out shifting sand dunes. Enjoy a camel ride or go dune bashing in a powerful SUV for an extraordinary experience. Check out various Etihad Flight Offers whenever you fly with this airline for pocket-friendly prices on air travel.
Glitzy malls, shopping festivals, cruises along Dubai Creek, Art and cultural festivals, Dubai offers complete entertainment and fun no matter what you are seeking. Be it Sun, Sand, Beaches, Shopping, Nightlife, Food, Adventure, Entertainment, Amusement Parks, Sightseeing, this city has more than you can ever imagine.