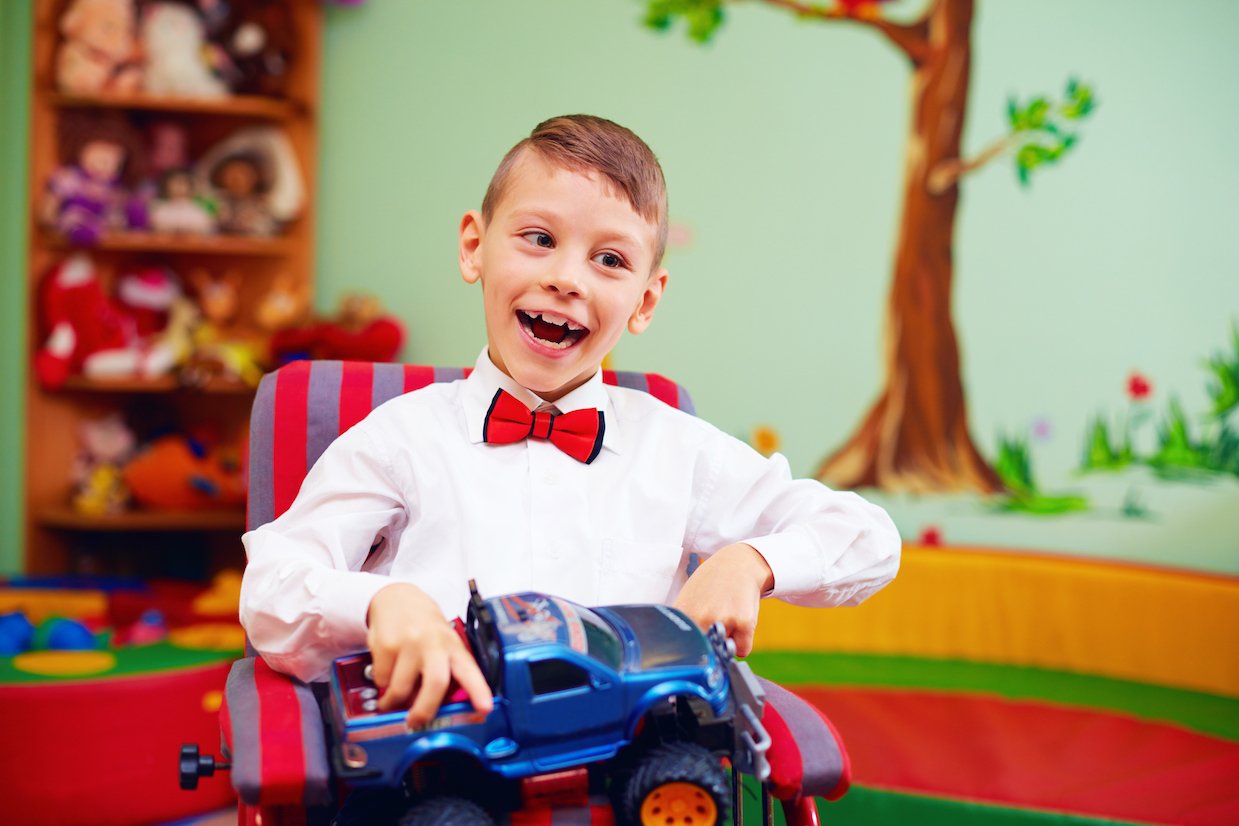 [Premium Post]
While there is a wide range of potential injuries that can happen during the birthing process to an infant, cerebral palsy is one of the most common. This condition that affects about two to three of every 1,000 babies born is often the result of damage to the brain which occurs during a woman's labor and delivery. It can be due to her being improperly monitored, the failure of monitoring fetal distress or because of inadequate birthing techniques.
The first step anyone who feels they're child was a victim of these circumstances should take is to contact a cerebral palsy lawyer as soon as possible as all types of civil claims, including medical malpractice, have time limits. The "statutes of limitations" means that the claim will need to be filed within a certain time period from which the incident occurred. That varies depending on the state, usually anywhere from one to three years.
Most attorneys offer free consultations, allowing you to determine their level of expertise and experience while ensuring a good fit personally too. After you've hired one, they'll help you with the following steps.
The Evidence and Investigation
The first step in the legal process is to obtain evidence while investigating the claim. Your attorney will research the particulars of your case and contact any doctors, other healthcare providers, and facilities involved to obtain medical records. Those records, along with the related medical literature, will be thoroughly reviewed so that a determination as to whether negligence was truly a factor and if so, if cerebral palsy was the direct result of that negligent care. If the lawyer feels the case should be pursued, then an expert in the field will be called in to further review the medical records. At that point, if the expert feels that your case does have merit it will move on to the next step in the process, the filing of a lawsuit. Copies of the lawsuit will be served on all defendants with their lawyers filing Responsive Pleadings, or "Grounds of Defense."
Discovery and Deposition
Next, a Pretrial Discovery occurs which includes written depositions and discovery along with expert and lay witnesses. This allows lawyers for the plaintiff and defendants to determine as much as possible about the other side of the case. Each party will usually be questioned under oath by their opposing party's attorney, one of the most critical parts of the case as it's a primary determining factor in whether or not the case goes to trial or settled.
Settlement or Trial
Most medical practice cases, including those involving cerebral palsy, won't go to trial. Insurance companies prefer to settle, especially if they believe the odds are against them. But if a fair settlement offer isn't made, there will be a trial, bringing the experts in to testify in person or by deposition. Conferences will be held beforehand so that everyone involved in the case will understand what to expect.
If you, the plaintiff, wins the case you may be awarded compensatory damages for things like medical and life care expenses, lost earning capacity and punitive damages.
Risk Factors
Some risk factors of acquired cerebral palsy are-
Infants are at great risk of brain damage than older kids. The acquired cerebral palsy in infants are at great risk, when they are small and just crawling.

Preterm kids with low birth weight often get victims of cerebral palsy. They acquire cerebral palsy infection due to less immunity and great risk to brain damage.

Brain infections caused due to any reason can lead to cerebral palsy infection. They damage the nerve cells and result in acquired cerebral palsy.

Injury in case of accidents or violence can result in cerebral palsy in the patients. Even the lack of supervision in the kids or inadequate safety measures will result in cerebral palsy in the patients.