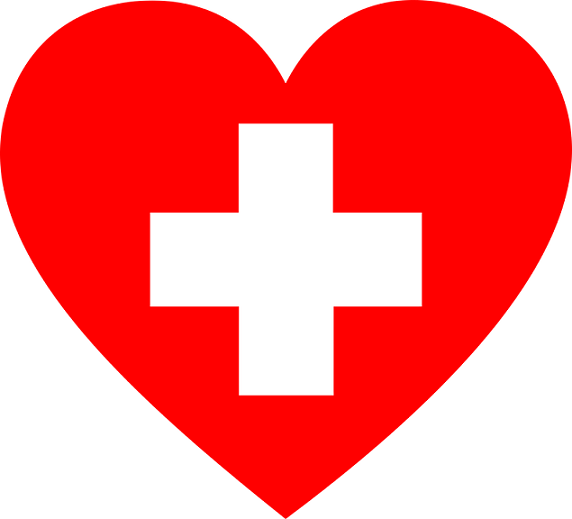 Advair generic is a product which is meant to control and prevent the symptoms caused by Asthma or ongoing lung disease.
Medicine Details & Usage
The medicine consists of two medications: fluticasone and salmeterol. The former works by reducing the irritation and the swelling of the airways. Salmeterol works by opening the airways in the lungs to make the breathing easier. The medicine has to be regularly used if you were to see its effect. It should not be used to relive sudden shortness of breath or asthma attacks. In case there is a sudden problem you must use the inhaler.
Using Medicine With Inhalation Device
The device must be used in a level flat position. Just inhale the medication by mouth as prescribed, twice a day. You might not get to taste the drug when you inhale. It is very normal just ensure that you are not exhaling in the device. You must not wash the device either and close the device after each usage. Those patients who have been using other inhales must use each after a minute and ensure that they are using this one at last. You must gargle and rinse your mouth with water after each usage. It will help prevent irritation and the infections in mouth and throat. Just make sure that you are not swallowing the rinsed water. The medication works best if you are using at regular intervals. It is advisable to use it at the same time during the day. You must not change the dosage without consulting the doctor first. If the drug is stopped you suddenly there may be symptoms of withdrawal. You may choose to lower the dosage of the previous medication once you begin using this product. It is always better to consult the doctor.
Discuss The Health Conditions
If you have any pre-existing medical conditions like any heart problem, high blood pressure, seizures, thyroid problems, diabetes, liver problems or have the weak bones. For females, if they are pregnant or planning to be pregnant, they must discuss it with the doctor. If you are breast-feeding, you must talk with the doctor first.
When Should It Not Be Used?
If you have a severe allergy to milk proteins or you are allergic to fluticasone, salmeterol, you must discuss it with the doctor.