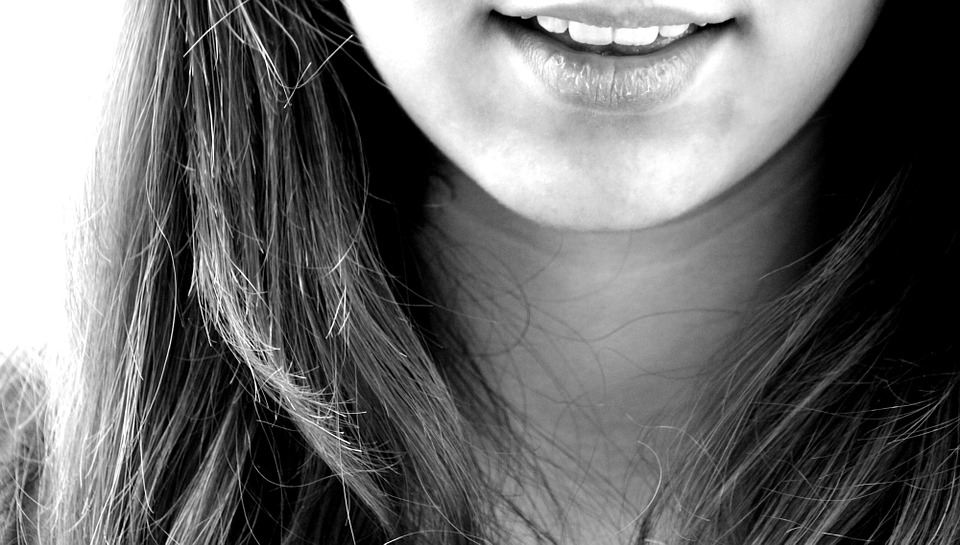 Teeth Whitening at Home Safely
I don't know about you, but I always question whether something is safe or not when it comes to any health procedure – even when whitening my teeth. I try to live a natural lifestyle, consistently checking product ingredients. So, when I decided I wanted to whiten my teeth, I immediately started researching what is in home whitening kits, if they are safe, and if there are alternative methods to a box kit.
Most dentists will explain that teeth whitening at home is a perfectly safe procedure, if the product is used correctly. You'll want to check with your dentist regarding the health of your champers. Teeth that are softer or have extensive enamel damage may not be the right candidates for teeth whitening at home kits. Whitening unhealthy teeth can be hazardous and dangerous if you use the wrong product. Don't worry, there are safe methods for whitening your teeth at home.
Follow the Directions of the Home Whitening Kit
I cannot stress enough the importance of following directions that come with your home teeth whitening kit. It is possible to overuse whitening strips, trays, bleach pens, etc. which will cause harm to your tooth enamel, making your teeth more sensitive. Ensuring that you are not keeping trays or strips on longer than the allotted time is important for ensuring safety. If you aren't comfortable with using a kit, there are alternative methods to consider.
Baking Soda and Hydrogen Peroxide
This is probably one of the most popular teeth whitening options. It provides great results and uses ingredients already found in the house. Basically, you create your own toothpaste and mouthwash out of the baking soda and hydrogen peroxide. First, you've to mix baking soda with a tiny amount of hydrogen peroxide, creating a pasty substance. The pasty creation will serve as a natural toothpaste. Next, you've to rinse your mouth. The hydrogen peroxide rinse (half water, half hydrogen peroxide) will help cleanse the teeth, remove plaque, and eliminate bad breath. It is a super safe and healthy way to whiten your teeth.
Coconut Oil
Yep, coconut oil. Just when you thought coconut oil couldn't possibly have any more awesome benefits, it just keeps getting better. Coconut oil is a natural whitener and it offers antimicrobial properties that protect the gums. Not only is it a safe way to whiten teeth, but it is also edible, sweet, and super beneficial health-wise. Simply, you apply the coconut oil after you brush your teeth (you can also add a little to your toothpaste). Let the coconut oil sit on your teeth for about twenty minutes before rinsing with water, or the hydrogen peroxide rinse.
Teeth whitening at home can provide a positive whitening experience and save you money in the long run. There are other measures you can take to keep your teeth whiter for longer. Giving up smoking, and limiting the intake of coffee, red wines, sauces, etc. will help keep your teeth bright and shiny. Pay especial attention to the foods you put into your mouth so as to ensure the lasting effect of a whiter smile.
Author Bio :