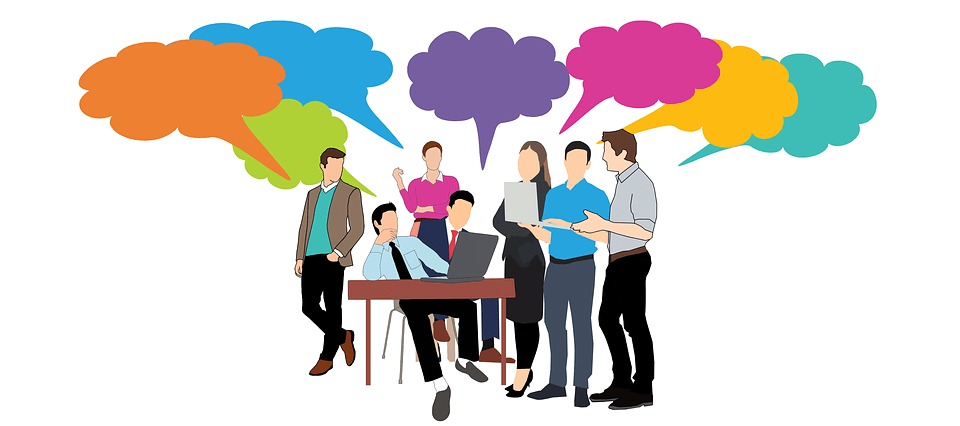 Here you can submit your Guest Post instantly without Registration. To access complete features of HighlightStory.com & manage your posts in the future, we highly recommend you to register with us for free. Only high quality non-promotional content is accepted on this page. If you want to submit a promotional or sponsored post, Register here.
HighlightStory.com world of contents is designed with a set of guidelines that will help you understand the requirements for posting blogs or stories. Our writing base reflects what we accept and what is, unacceptable. So, before publishing your writings, we would like you to view this page and read our content guidelines.
Content Guidelines
The author must have good command over English language (no other language allowed) and its counterparts like 'Grammar', 'error-free spellings', 'sentence structure', and the content should be meaningful.
You must provide appropriate content which should be of high quality, error-free and original.
The content must not be related to Gambling, Poker, casino or pornography.
The content must not be promotional & must contain a minimum of 600 words.
The content should not be rephrased or rehashed from the early submissions.
The content should not promote unethical internet activities or any kind of practices so our website gets poor user experience.
The content must not be published on any other website fully or partially after submission.
If your post meets above content guidelines, then submit your post by clicking the 'Agree & continue' button. However, we  may not get back to you, if your post is rejected.  We will inform you by email within 3 working days, if your post gets live.