Take a minute to read this Quick Guide for getting the insightful information about HighlightStory.com. This will help you to use the site and join our community to publish your meaningful stories and much more. 
HighlightStory.com is the top blogging platform that invites you to read & write latest stories on vast niches for which you are passionate about. Participate over comments about anything that's happening in the Blog.
Here you can:
Publish Story
Post Classified
Make Profile
Publish Story: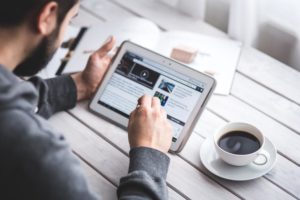 We provides you an online platform where you can

read and write interesting blogs, articles, stories, news and much more. We encourage

writers to contribute their pieces of writings with utmost credibility and trust.
Make your Story Attractive by following easy steps:
Be it blogs, articles, short stories, news, fictions or business write-ups, you can publish anything and live it on our site without any hassle.
> Use #Tags in Story:
There are many benefits of tagging system when blogging. First of all tags can increase traffic to your blog and second it's improve your user experience.
> Get to know Story Publishing Menu:

If you want to add emphasis to text in a story, you can use text formatting. Apart from the standard formatting options—Bold, Italic, Underline, etc.—you can also use additional text formatting, including Color, Gradient, Strikethrough, Superscript, and Highlight. If you want to insert link of another webpage you can but make sure it's relevant to your story. Not spamming…
> Do Social Sharing of your Story:

Social sharing gives your content more coverage than what it would otherwise get. Ignoring it will let your blog remain unnoticed to your potential readers.
> Bookmark your Story:

As you all know Social Bookmarking is one of the top methods to give exposure to your write-up. Here you can also do bookmarking to your published story.
> Add Featured Image:

Without featured image your story will look incomplete. Therefore, decorate your blogs with quality and relevant pictures. For posting a story, you have to choose a featured image or upload a new one.
Post Classified: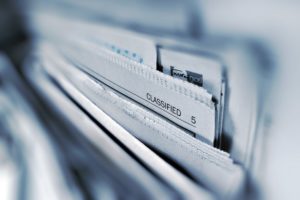 We offer a free portal for classified posting. You need to

Register

with us for

posting a free classified online.

Whether

you are

looking for a job, an apartment

or home,

and everything else,

find what you are looking for or

create your own

ad for free!
Classified Posting Tips:
> Add no. of Images to your Classified:

Select from icon how many images you want to upload it. Try to post classifieds with at least two to three images as it will attract readers' attention to buy your products or services.
> Choose the Category carefully while posting classified: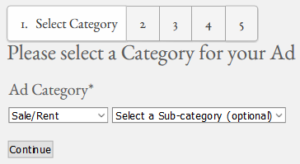 As you all know category is the most important factor in the classified ad. So, whenever you post classified ad choose it carefully. Choosing a wrong category won't serve your purpose. Your ad will not reach the target audience.
Profile: Create Business or Personal
Profile creation lists you or your business on HighlightStory.com. This will give you a broader reach for your customers. The more engaging profiles are created, the more easily they will be shared across the web-world.
Highlight your Profile:
> Add Profile & Cover Photos: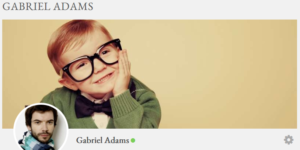 If you want to make your profile attractive, then add the profile and cover photos to your profile. Your profile photo will also be visible in the side bar of your published stories. Adding a cover photo will make your profile visually appealing.
> Describe yourself in few words:

Explain your business or yourself in a creative way. Always remember your first impression is the last. If you want to showcase your skills, then you have to write an attractive intro. Your profile description will also be visible on your published stories with your profile photo.
> Add Social Links to your Profile:

Look for the social links while editing your profile and enter the URLs for your specific social media channels. It will help people connect with you socially.
Now it depends on you, how can you make it interesting?
Join us today for your free membership, and venture into the world of successful writers. No hassle, no stress, just Register to the site and start publishing your stories to make them popular and reach your target audience.