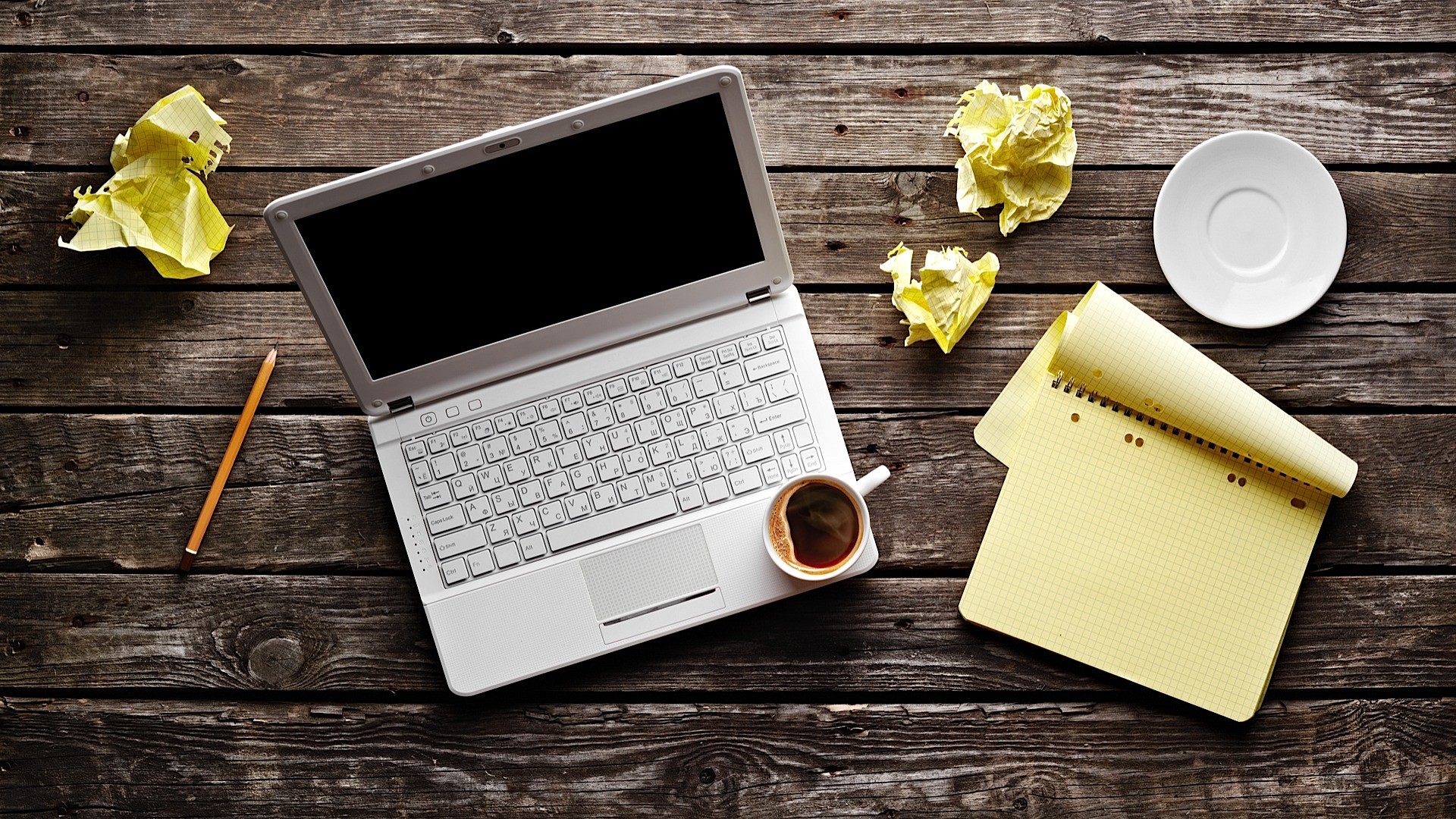 What is Active income?
Active income is income for which you are supposed to serve for yourself/others. You will get salaries, commissions, wages by performing various types of services. in active income, you will get paid as long as you are actively involved in service.
What is Passive income?
Passive income is income for which he/she is serving as a partnership or we can say that he/she is not materially involved. for example, income from rental property, limited partnership, interest on capital investment, etc.
What is freelancing?
The Oxford definition for freelance is as follows:
"Working for different companies at different times
rather than being permanently employed by one company."
Also, we can say freelancing is
"A business started by an individual that markets a service."
Freelancing is a way to earn money independently from different freelance projects which You can access from various freelancing websites. The freelancer is a worker who is not bound by the rules of any company. They are only bound by the project they have been provided with. If you accept any project from a freelancing website then it is your responsibility to complete that project on time as you will get negative feedback from your employer and it will affect your future projects also. In short, Freelancer is the boss of him/herself, they have to be sincere about every project and they are only responsible for their progress. That's why you are an entrepreneur of your life and your work. Most of the freelancers are passionate about the work in which they are an expert. They love what they do and how they do.
Top 5 freelancing platforms
1)Upwork
Upwork is a new merger of oDesk.com and Elance.com and. Odesk and Elance websites merged in the middle of 2015 and formed upwork.com. Upwork has over 1.5 million clients and it provides projects for all entry level and expert level freelancers. You can work hourly and per project work.Upwork provides very high-quality services and the commission for projects that they take is very small as compared to other freelancing websites.
2)Toptal
Toptal is a great platform for highly experienced software developers. Their screening process is little difficult because they are accepting only top 3% of developers. If you are able to pass their screening rounds, it's a great success for you. The services pay really well and higher rates than all other freelancer sites.
3)Freelancer
Freelancer.com is the oldest and biggest platform. If you are a beginner and looking to build your portfolio, then freelancer.com is the correct platform for you. You will find thousands of projects at freelancer.com and it is also easy to sign up and start working on freelancer.com
4)Fiverr
Fiverr is the great place for small services. You can start your work for as low as 5$.You can earn a good income, though you are not good at coding or designing.
5)Guru
Guru has been in service since 2001, and it provides a platform for freelancers to showcase their skills and services to find appropriate jobs. Here freelancers and employers both enter into a job contract after reviewing each other's professionalism.
You can learn more about freelancing on succestory.net
Author Bio :