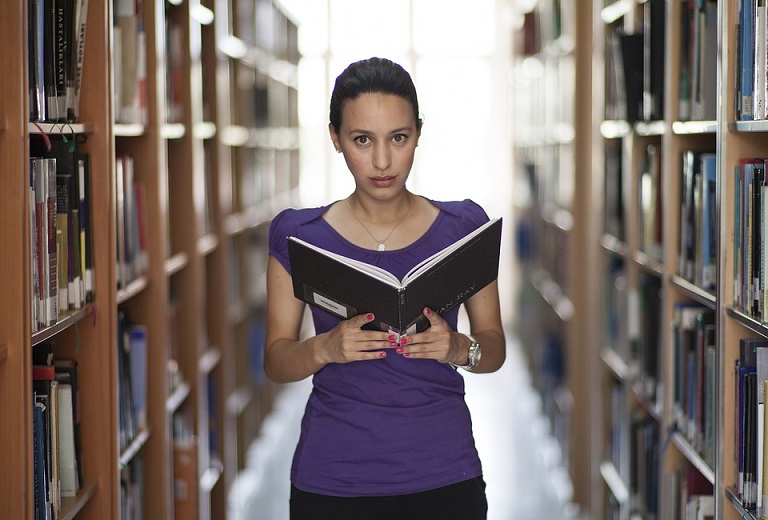 Choosing the right career path is crucial for students. In graduation or post-graduation, what students learn is the broad knowledge of their chosen stream which is good to gain the in-depth knowledge of the things, but not sufficient to get a job in a reputed organization or when it comes to pursuing a lucrative career pursue in a lucrative career field.
Reason (s)? It is what everyone is doing.
To gain an edge in today's competing job market, you need to be a specialist. For this, you need to go for vocational training. The advantage of vocational training is it teaches practical applications of the gained knowledge. However, the fact is, enrolling in a career training program demands for a significant commitment.
This post explains what to consider before choosing a career training program. Let's explore them, one by one:
Find Your Passion
When you find your passion, it gets easier to focus and understand in-depth details, concepts, and explanation, you need to crack the interview and get a dream job. After all, it is about your career so rather taking it lightly; you should find your passion because doing what you love is the key to succeeding in life.
For example, if you chose computer science in your bachelor's program, you have to decide which segment you want to pursue your career in. Do you want to work as a software engineer, graphic designer, or database administrator? Finding your interest will help you pick up the right vocational training program which helps you to be a specialist of you interested area.
Find Right Training Institute
Once you identify your passion, the next step is to find the right training institute. The parameters you can consider before choosing a training institute includes experience, the number of successful students, course curriculum, and faculty.
To explore all these details, you can search online by reading reviews, testimonials, and visiting the website of the training institute. A quality training institute is critical for your future, so choose the one that can make you a specialist of your domain.
Check Placement Support
#Placement support is crucial! So while finding the right training institute, make sure you check their placement. Candidates enroll in a career training program high expectation and invest their valuable time and money, so it is important to get right assistance during placements.
Conclusion
You can follow the points as explained above to choose the right training program to give your career a new direction.