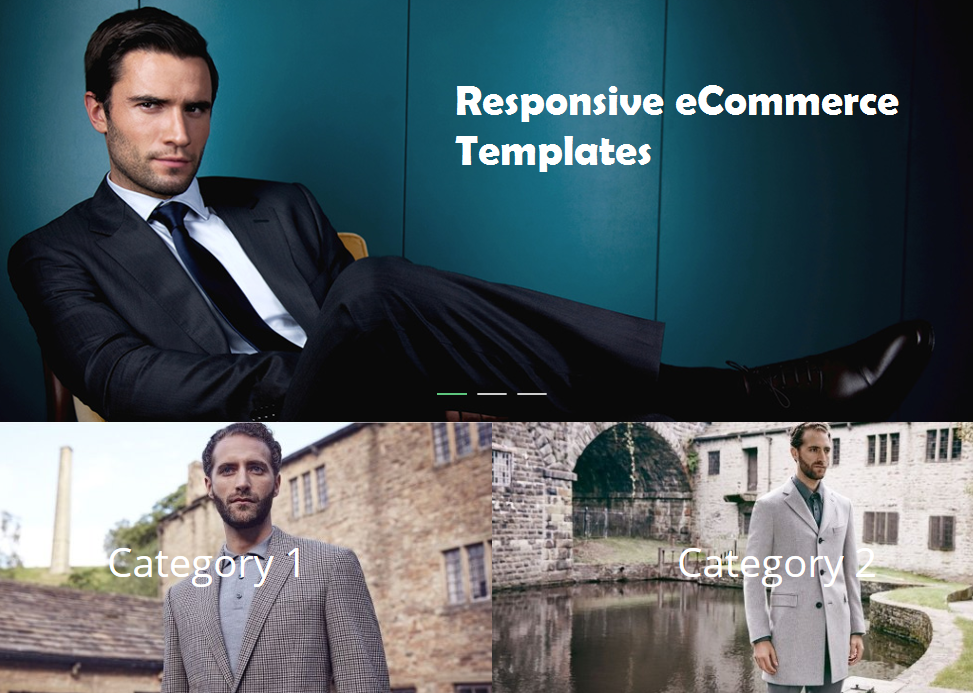 Hey! If your website is not responsive, you are losing money!
No, it is not a joke. The potential customers are you are looking for are on mobiles.
Google's mobile-friendly update has compelled organizations to adopt responsive web design. One big reason to go responsive is mobile searches have surpassed desktops, and people now prefer to use their mobile first to search anything over the Internet.
In the world of smartphones, tablets, and mobiles, overlooking mobile revolution can prove costlier to your business. Therefore, joining mobile revolution has become a sine qua non for organizations, if they want to remain competitive in the marketplace.
Whether it is booking a hotel or buying a product, people prefer their mobiles and if you are an eCommerce company and haven't yet adopted responsive design, time has come to use responsive eCommerce templates on your website to make it accessible to a variety of users' screen.
Now, let's explore how using responsive eCommerce templates on your website can benefit your business.
Enhances SEO
Google in its mobile-friendly update has clearly indicated that responsive web design is a ranking signal and would give benefit in search engine result pages (SERPs). So, try different responsive eCommerce templates on your website to pick the best one if you want to improve your visibility in search engines.
Boosts Sales & Conversion Rates
Improvement in SEO means a boost in rankings and visibility, and once your website started to appear higher in SERPs, your site would start attaining a good amount of organic traffic. The more your site gains traffic; the more will be the chances of increase in sales and conversion rates.
Improves User Experience
Going responsive is without a doubt boost user experience. Imagine a buyer arrives on your eCommerce site using mobile and not able to find the product, then it will ruin the experience. Consequently, they may permanently abandon your website. Don't let that happen! Use responsive eCommerce templates on your website to improve the user experience.
Gives Competitive Edge
One of the big benefits you get by adopting responsive web design is it give you a competitive advantage. If you use responsive eCommerce templates for your online business, you would be able to target huge base of mobile audience. It is never too late, do it before your competitors to secure a strong position in the marketplace.
Allow Simple Website Management
Another benefit you get by adopting responsive web design is it allows simple website management. Once you go responsive, there will be only one version that you have to maintain. So, it makes customizations easier, cheaper, and less time-consuming.
Conclusion
If you are into a business of online selling, adopt responsive eCommerce template today to get a competitive edge over your competitors.