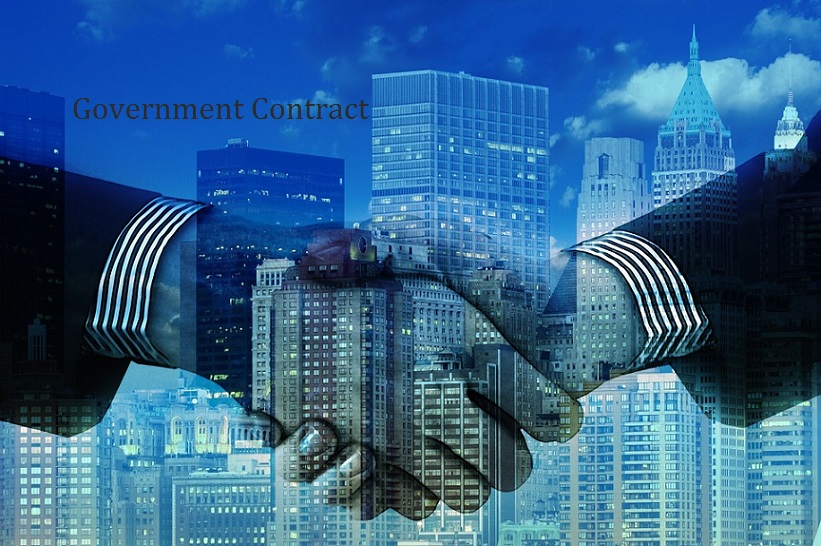 U.S. government is considered world's largest customer that gives huge opportunities to small businesses who know how to make through government contracts.
However, many small businesses do not have any clue about it. The reason behind it is they are not aware how government bodies work. A government agency works in a similar fashion to that of a corporation and differs in purchasing methods. If you are interested in procuring government contract, make sure that you are aware of these four things.
Make yourself acquainted to government agencies
You need to make sure that government buyers are acquainted with your company, its strength and abilities even before you pursue a particular government contract. Federal government remains very particular about how they purchase products and services. They identify businesses by categories and grouping together companies with similar produce to goods and services. It is advisable to navigate through their website and find out how government agencies purchase things and services and how they find these companies. Creative #trade shows displays are a good way to catch their attention.
Take help of a financial consulting firm
FAR, DFAR, CAS, DCAA compliant accounting… There are chances that you haven't even heard about these acronyms. However, if you are interested in federal contracts, you must be aware of the ins and outs of the process. In such case, you may take help of a reliable financial consulting firm that can assist you to prepare for government audits and their business system. They usually approach with an evaluation of current status, identification of weak points, assignments, and management of the process. An accounting firm would help you to deal with accounting, estimating, timekeeping, and purchasing. In short, they can be said your gateway to federal contracts, especially if you are a newbie in this area.
Trace the real opportunities
Do market research by going through government contracting opportunities. Assess what types of contracts would fit in your company's resources. Prepare a list of contracts that have already been awarded and enquire the types of companies that won them. Pay attention to what makes them successful. Remember that there are hundreds of companies that are approaching government agencies, so you need to be proactive, even if you are less experienced or your business is small. Don't carry an impression that starting small will not give any output. Government agencies actually look for small business owners, so you don't know that where opportunities lie.
Follow the current market condition
For building relationship with government organizations, you need to follow latest market conditions. The products and services government purchases have changed, and so does the way small companies are doing businesses. In such condition, you need to understand the needs of potential buyers and show them that you can fulfill them.
#Federal_contracts take a long time to process. So, you need to keep patient. It is obvious that you are not alone in this world of government contract; therefore, use the resources available to you.