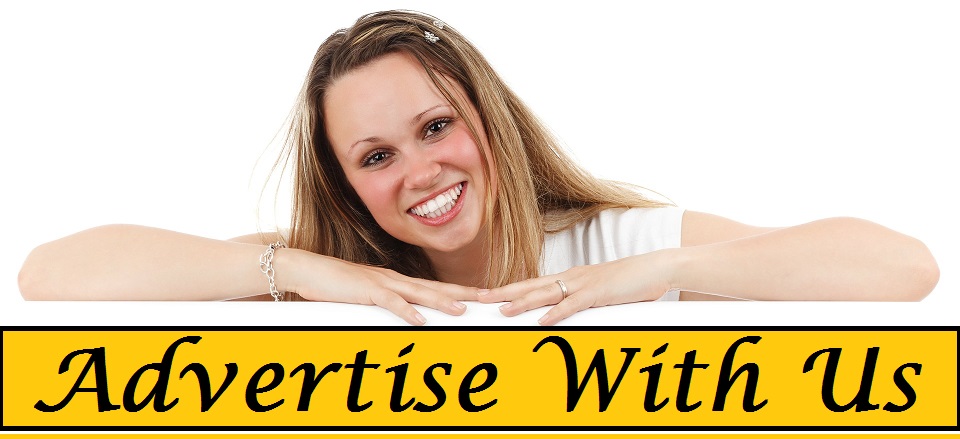 HighlightStory.com has been established with a solitary purpose:
To encourage writers to contribute their pieces of writings with utmost credibility and trust.

Look into our affordable advertising plans designed for anybody who wants their websites, apps, blogs or products listed here. We have grown quickly in a short period of time and has built up a loyal influential readership across the blogging community. All the banner images for the Adverts will be provided by your end. Our adverts plans are designed to suit your business needs.

However, we do not accept adverts on Lottery, Gambling, Casino and Adult products.
Submitting your Ad:
Please email your banner advertisement image and website link to "advertise@highlightstory.com" and write "Banner Advertisement" in the subject line. Upon approval, you will receive an issue date and instructions for payment which include payment via PayPal (using your Visa or MasterCard). However, you do not have to create any PayPal account to use your Visa/MasterCard at PayPal for payment.
Follow the listed below guidelines before sending the image:
Image must be in .png format

Image of Homepage sliding banner (included in Plan 5, 6 & 7) should be designed in such a way that the text in white color & "Learn more" button on the left upper side of the image can be seen clearly.
(

To achieve this, designers need to make the color of the designed image dark in the concerned section so that it can be seen clearly. Image size must be same as shown in the Advertising Plans.)

You can easily design the banner image using the free online tools like Canva.
To advertise with us, please send us an email to "advertise@highlightstory.com"
or
Please fill up the below form and we will get in touch with you soon.